We're Here to Help
Reach Out to Our Team for Any Questions
We pride ourselves on consistently delivering a high level of customer service. If you have questions about our products, we're standing by to answer them. If you're ready to place an order, we'll help you get your equipment as soon as possible. Contact us today to start a conversation.
99 Aldan Avenue, Suite 5
Glen Mills, PA 19342
Your Trusted Partner for All Things Safety
A Leading Supplier of Reliable Protection Equipment
Looking for a trusted safety equipment supplier of industrial PPE, asbestos and lead abatement supplies? We care about your experience and work hard to exceed your expectations by stocking the best safety supplies for contractors available. Our goal is to make your order process easy by providing quality products with same-day shipping on most orders, competitive pricing, and our commitment to service.
We believe our company is an extension of your company and go the extra mile to help you achieve long-term success. Contact us today at 1-800-872-3684 to have one of our knowledgeable representatives help you find exactly what you're looking for.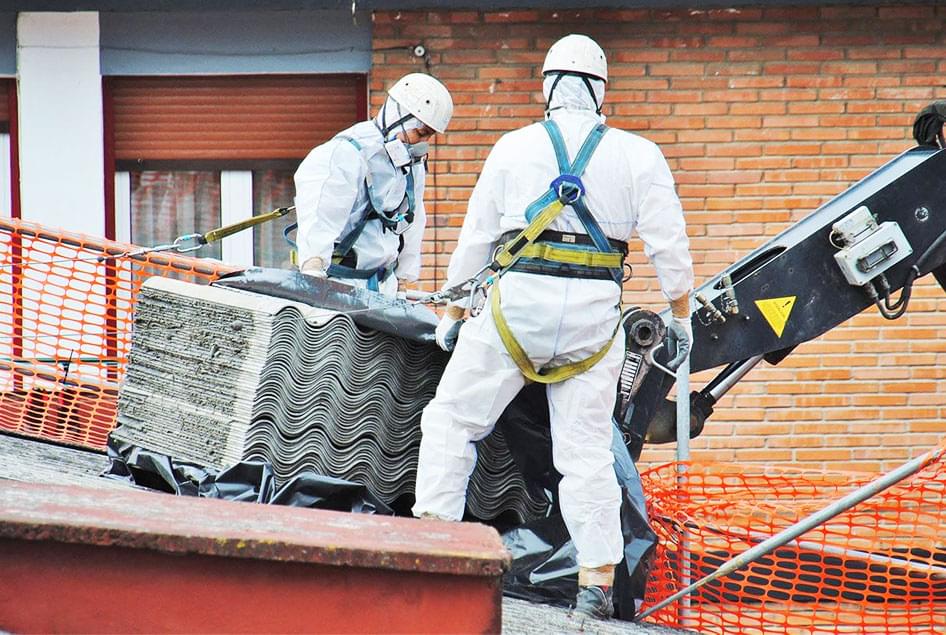 Some featured industries:
Lead Abatement Supplies & Equipment
HEPA Vacuum Cleaners & Filters
Asbestos Abatement
Mold Abatement
PPE Supplies & Equipment
Plastic Poly Sheeting
Negative Air Machines
Air Scrubbers
Visqueen
Respirators
Hard Hats
Ear Plugs
Safety Glasses
Tyvek
and much more...